SUSTAINABILITY
Initiatives for Sustainable Business
TOKYO ART is engaged in sustainable business initiatives with the goal of using packaging to change the world for the better. Here we introduce some of Tokyo Art's sustainability activities, such as our environmental initiatives and development of materials.
Sustainable Development Goals (SDGs)
The SDGs are international targets adopted at a UN summit in September 2015, to create a sustainable, diverse, and inclusive society where no-one is left behind. It is an action plan for humanity, the planet, and prosperity, made up of 17 goals and 169 targets.
Business Initiatives for SDGs
TOKYO ART has always striven to use the medium of shopping bags to deepen the warmth, gentleness and happiness felt by everyone in their daily lives when shopping or receiving gifts.
At TOKYO ART, we think of sustainability as contributing to our partner companies by creating and distributing products that are a part of this everyday life, with the principles of environmentally friendly development, recycling resources, and reducing global warming.
GENDER EQUALITY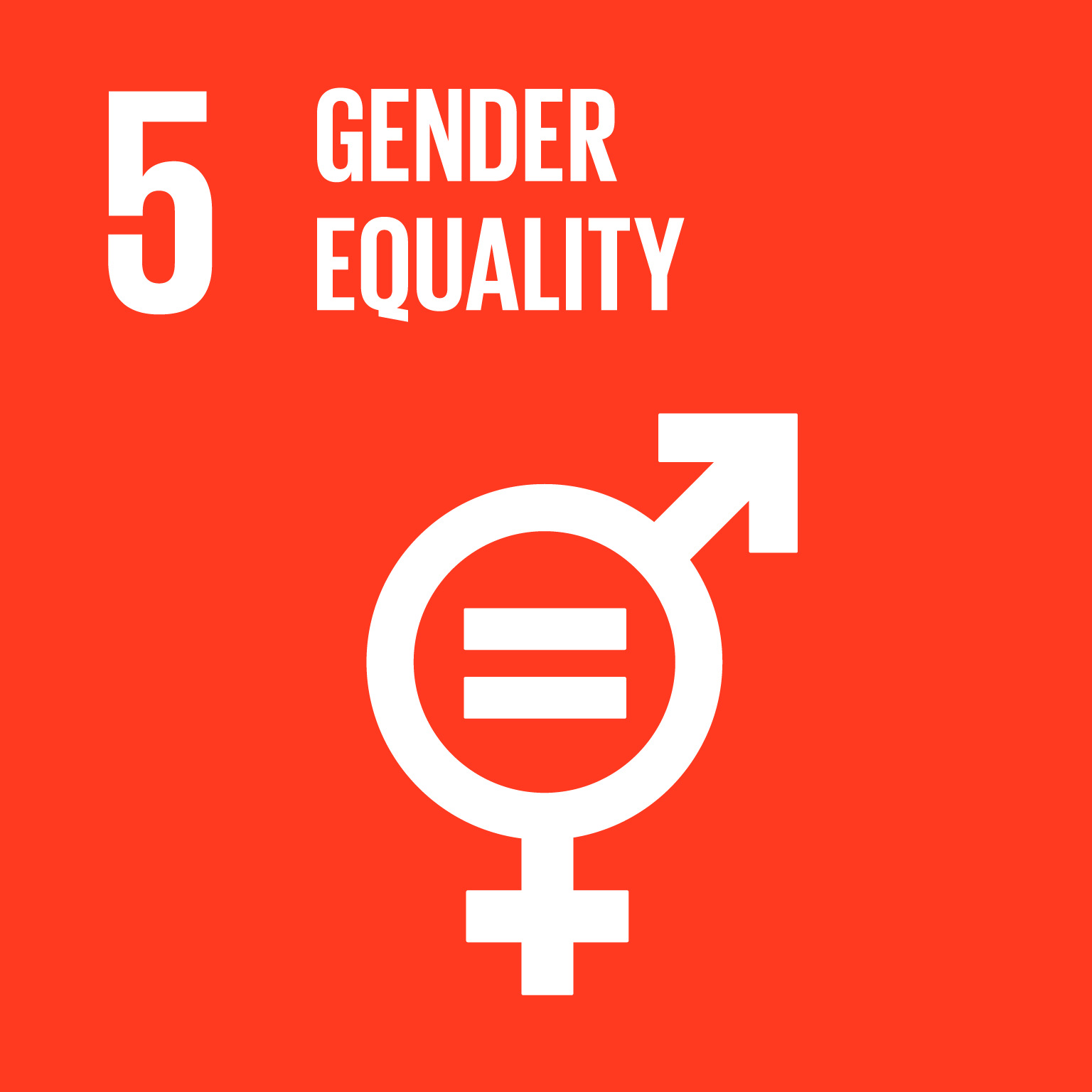 Tokyo Art aims to create a workplace that is safe, comfortable, and fulfilling.
The ratio of female employees is high, and with active support for child-rearing moms and the reduced hour employee system for childcare, it is possible to achieve excellent work results, even in a short amount of time, by being given jobs with responsibility.
We strive to create a comfortable work environment where all employees can work together, with equal opportunities for both men and women to continue to work while giving birth and raising children, or providing nursing care.
Reducing inequality between people and countries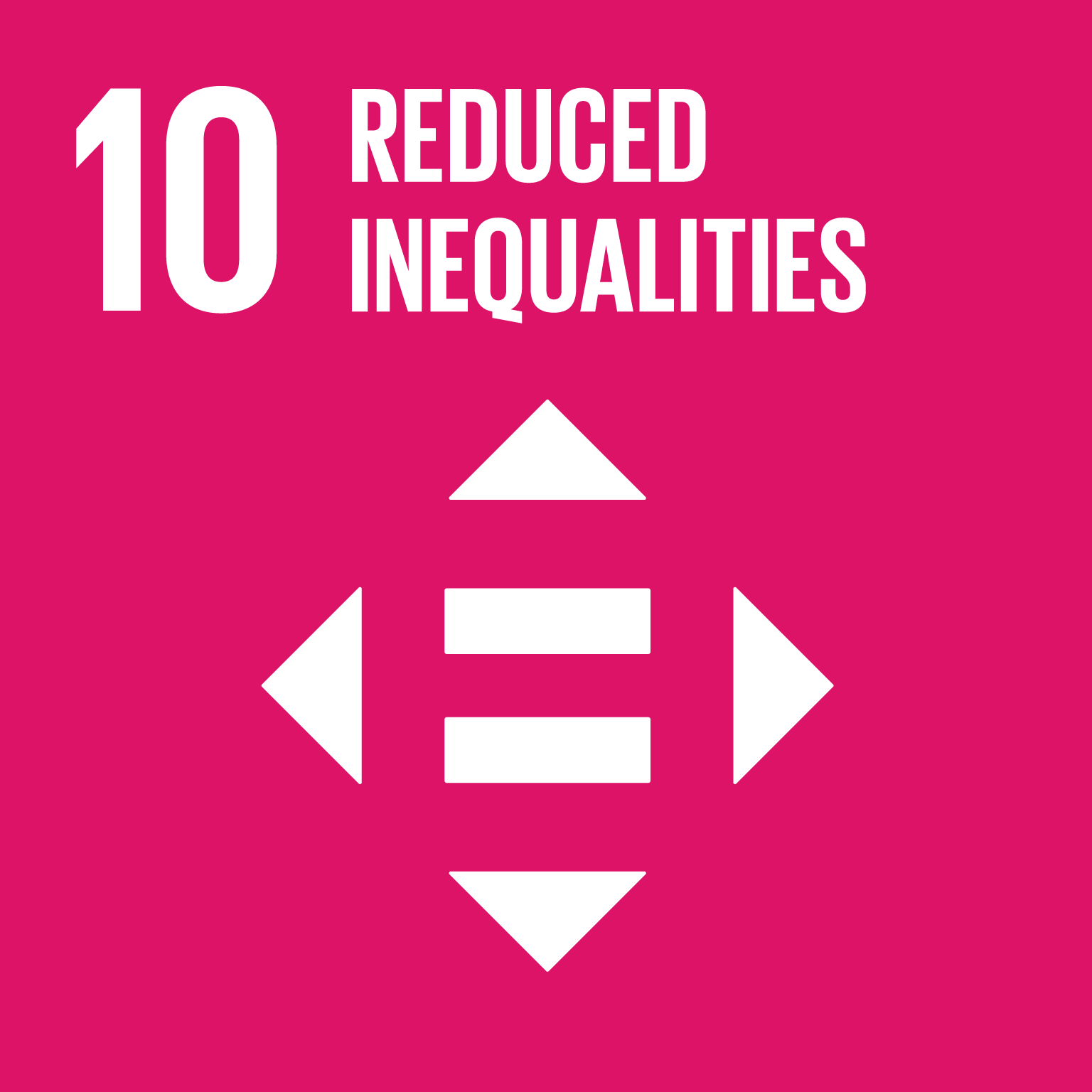 Overcoming inequality is a key element of the SDGs.
At TOKYO ART's Tokyo Production Department (Kanto Factory), one of the specific social issues we raise is the promotion of hiring disabled employees and supporting their independence, and we provide work opportunities (such as processing, packaging, and cleaning) to residents of facilities for disabled people run by social welfare organizations; we also recruit workers for our processing operations from within welfare facilities.
At our Chinese factory Zhongshan Taixing Zhidai Products Co. Ltd., in addition to upholding the Labor Law and Employment Promotion Law of the People's Republic of China, we also obtained the SA8000 certification, which is an international standard for work environments, and are working to improve our workplace environment as part of our social accountability. We are constantly striving to fulfill the purpose of the SDGs, which is to create a world where no-one is left behind, and create a workplace environment where people can feel a sense of purpose.
Creators' Responsibilities, Users' Responsibilities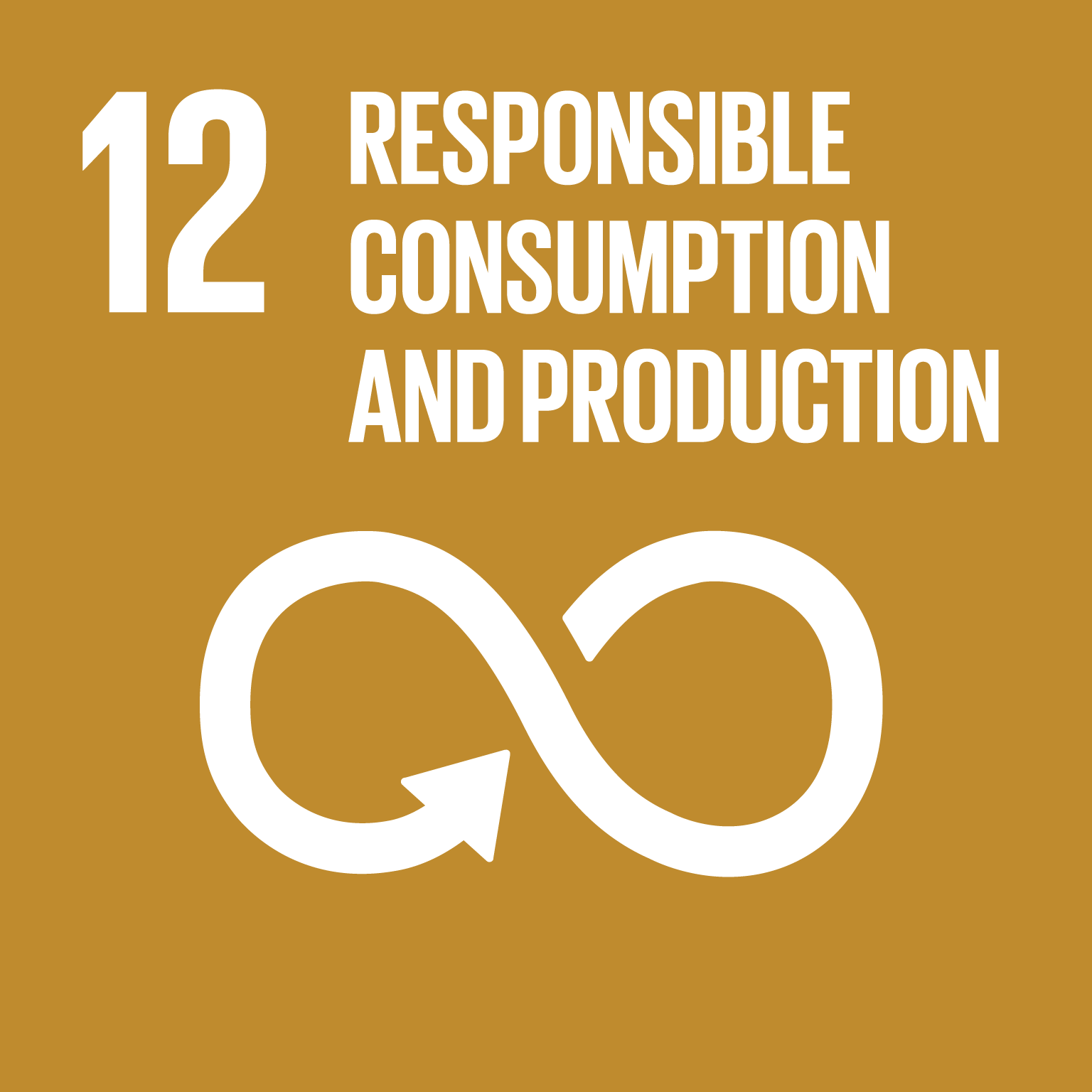 Reduce / Promotion of materials that contribute to the reduction of CO2 output
Reuse / Provide high quality packaging that can be used multiple times; provide appealing designs that make people want to use them again
Recycle / Focus not only on natural resources, but also on the ability to reuse things; recycled paper, non-wood paper, Ecomark, etc.
Protect our rich lands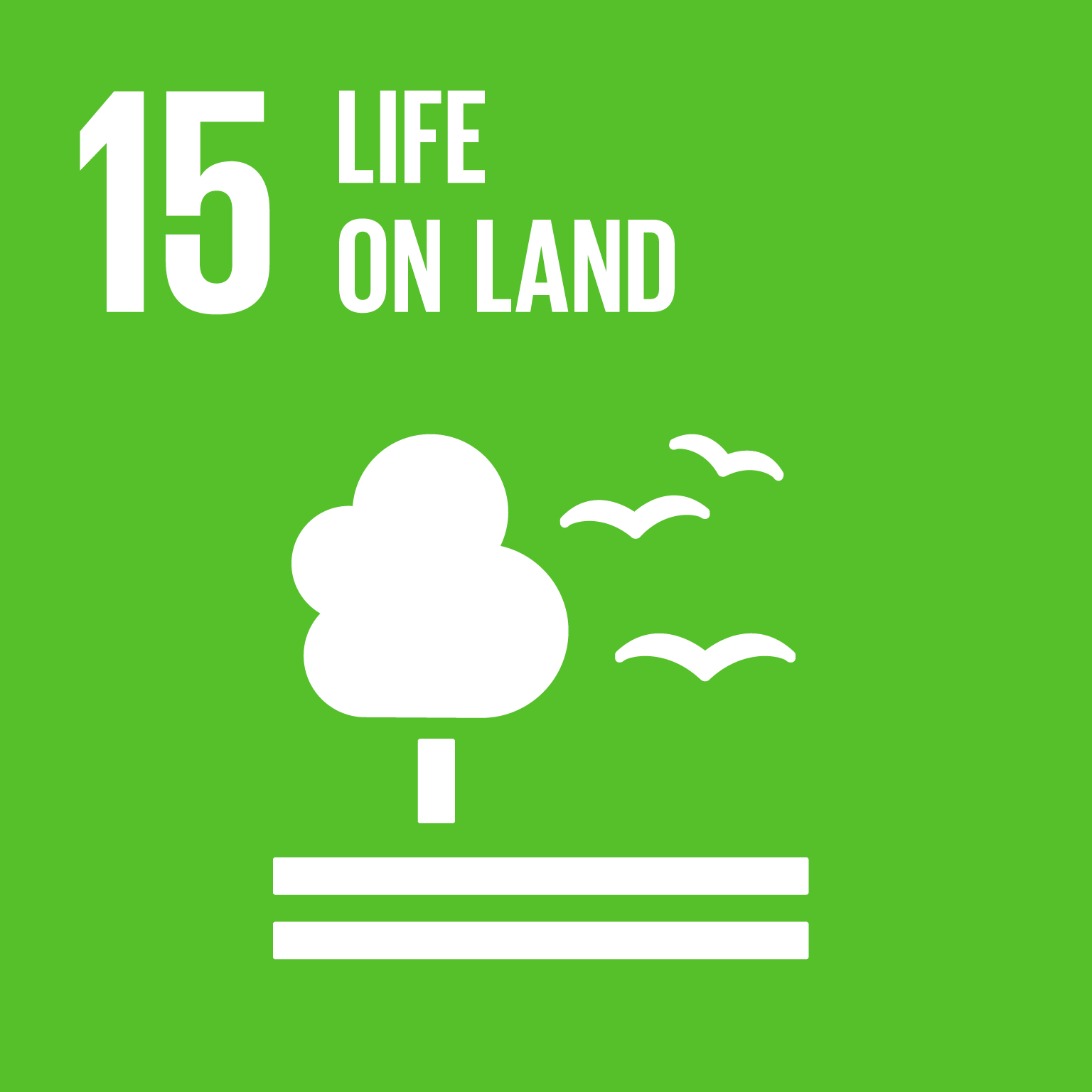 Carbon offset
Tokyo Art launched the Forest Creation Project, where we plant karamatsu trees in Inner Mongolia, as a carbon offset initiative in 2009. This project allows us to cancel out the CO2 produced by the manufacturing, transport, and incineration of paper bags.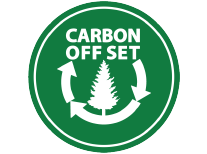 FSCTM Forest CertificationObtained the FSCTM (CoC) certification (C009563) in March 2008
The FSCTM certification for products serves to prove that the products use trees taken from properly managed forests, while also guaranteeing that they are made with certified paper that is made according to strict regulations, from processing to distribution. The FSC certification plays a role in reducing irresponsible or illegal deforestation and protects the forest ecosystem.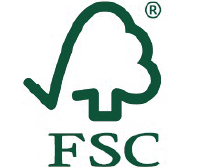 Achieving our goals through partnership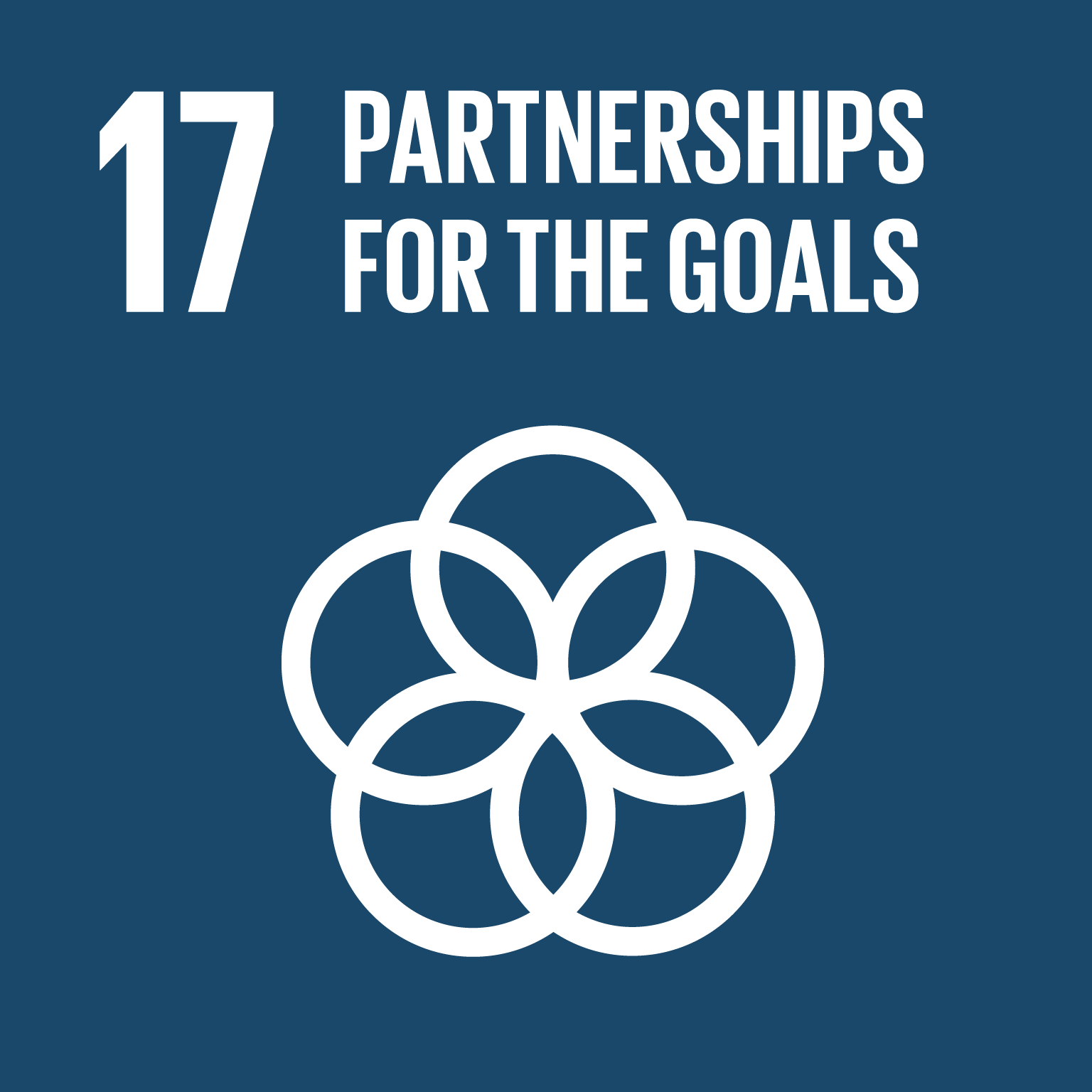 KIDS HELPING KIDS (Kids Earth Fund)
Since its founding in 1988, the nonprofit Kids Earth Fund has donated art supplies, picture books, medical supplies, and more to children around the world affected by disease, war, or natural disasters.

TOKYO ART incorporates the artworks (framed, original works) created by children around the world and held by Kids Earth Fund into our designs, so that they can be shared with a more general audience. So far, we've created over 70 types of product, and the children's pictures are seen not just on shopping bags, but on tote bags and eco bags as well. We will continue expanding the reach of Kids Helping Kids and promoting global partnership activities for sustainable development.